2016 Lt. Governor's Prize Winners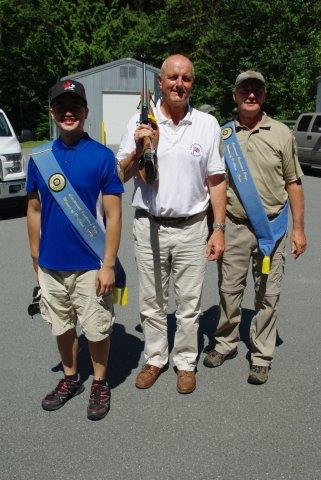 Congratulations to FTR Winner Matthew Li, TR Winner David Calvert (GB Team), FO Winner Dave Assmus.

---
U25
We have just added a page for our U25 program. It is a work in progress but you may be interested in viewing the YouTube video we have on that page.

---
Electronic Payments:
Memberships can now be paid for through PayPal.You will need to have an existing acccount with PayPal or be willing to set one up. See Schedule page for more information.Please remember to submit the actual filled in and signed 2 page membership form whether paying online or by cheque.

---
Updates:
LMR schedule has been revised as of April 1, 2016.
Alternate method of entering VI Regional SR events now online.
---
Home - About Us - Contact Us - Schedules/Forms - Results - Disciplines - Scroll of Marksmen - U25 - Maps - Links - Sitemap

You are visitor number: since Oct 25, 2003

Contents of this site are copyrighted by the BCRA 2003-2016 unless otherwise noted.