March Match in Campbell River
Campbell River Gun Club will be hosting a match along the lines of the US PRS style matches, except without shooting position barriers, on March 28 and 29. Shooting positions will be shooters choice of prone or from the bench.

Details are on the match website at riflematch.com.

Due to space constraints they have limited the match to 24 shooters. The cost of registration is $60 which includes a light lunch both days.

If you are are interested please go to the website and register. They are just over 1/2 subscribed so if you want to shoot register soon.

They will respond to all registrations from the website. riflematch.com
---
BCRA Annual General Meeting
February 29, 2020, Chilliwack BC
Please
email the Secretary
to let us know if you are planning to attend and for directions. We would like to know if we can expect quorum and have enough coffee and lunch available. Lunch will be $10ea.
0900 -1000 - Lower Mainland Regional Section Annual General Meeting
1015 -1215 - BCRA Annual General Meeting
---
If you are in need of a BCRA membership for the remaing few months of the 2019 Membership year please contact the Membership Secretary.

2020 Membership forms will NOT be available until February or March 2020.
---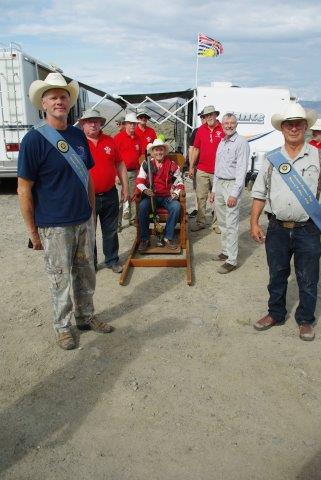 2019 Winners of the Lt. Governor's Prize

Greg Deleenheer (left) - F-Open, Robert Pitcairn (seated) - TR, Bill Peacock (right) -FTR

2019 BCRA TR & F-Class Championship Results
---