2022 Results
2022 BC Provincial F-Class Championship RESULTS
BCRA Len Grinnell Memorial RESULTS
BCRA ISSF Sierra Championship RESULTS
BCRA 2022-LMR-ISSF RESULTS
2020 Results
BCRA team win team match in Sacramento
Coach and shooter Bob Best, Dave Adams, Bob Pitcairn and Peter Dobell took first place in the recent match held at the Sacramento Shooting Centre with a convincing thirty point lead over the second place team.
The match was shot at 300, 600, 900 and 1000 yards with very challenging wind conditions.
They remain in California to compete in the individual events.
BCRA Winter Smallbore Postal Competition
2019 Results
BCRA F-Class Championship
BCRA TR Championship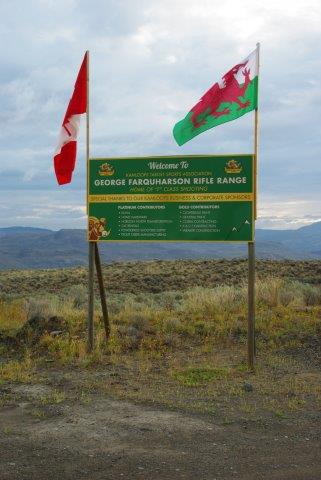 George Farguharson Range, Kamloops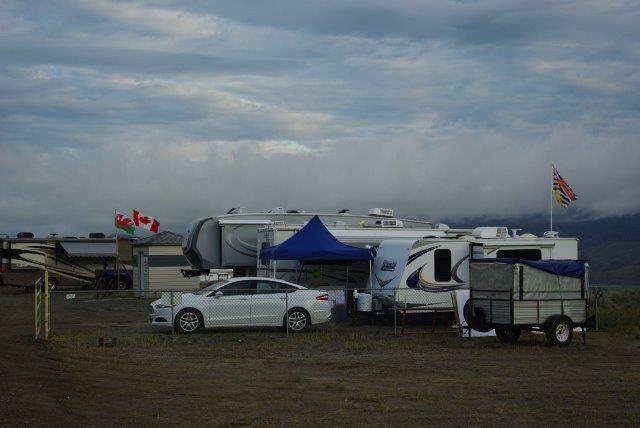 Camping on the Range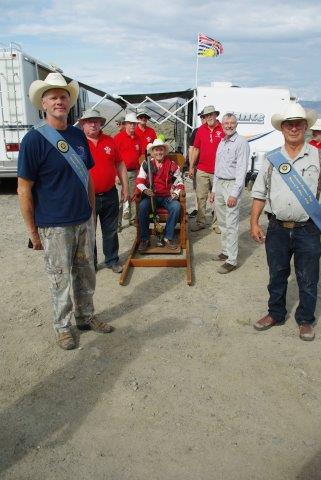 Lt. Governor's Winners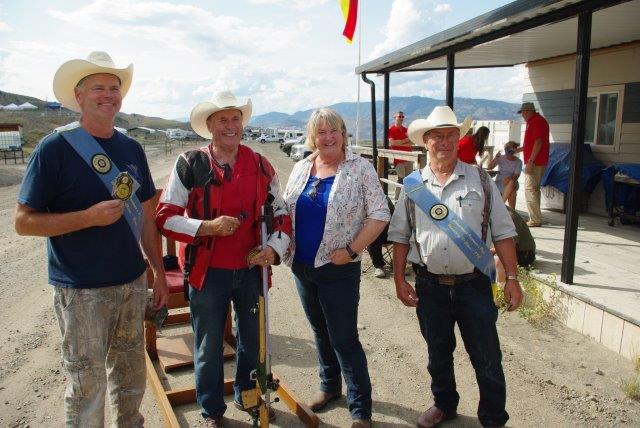 Cathy McLeod MP chatting with the Lt Governor's winners after presenting them with their Badges. Greg Deleenheer FO (left), Robert Pitcairn TR, Cathie McLeod MP, Bill Peacock FTR (right)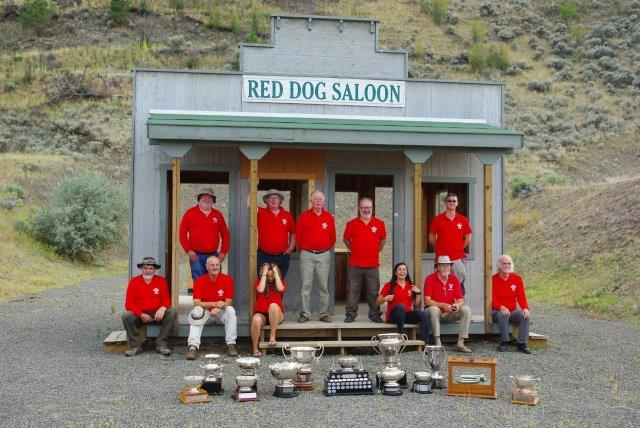 The Welsh Rifle Team with their winnings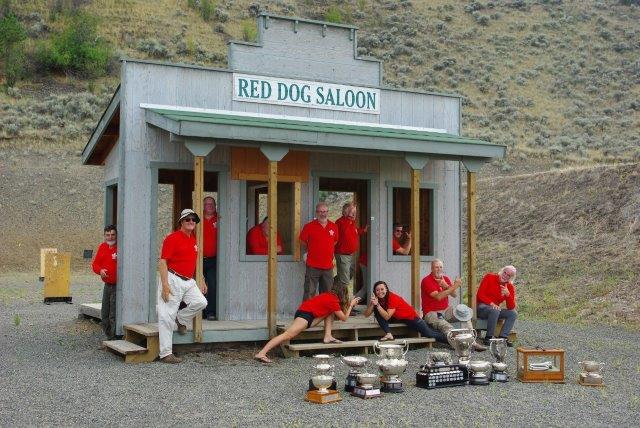 The Welsh Rifle Team hamming it up at the Red Dog Saloon
---
Mission Rod and Gun Club ISSF
BCRA LMR ISSF
BCRA ISSF Sierra Championship